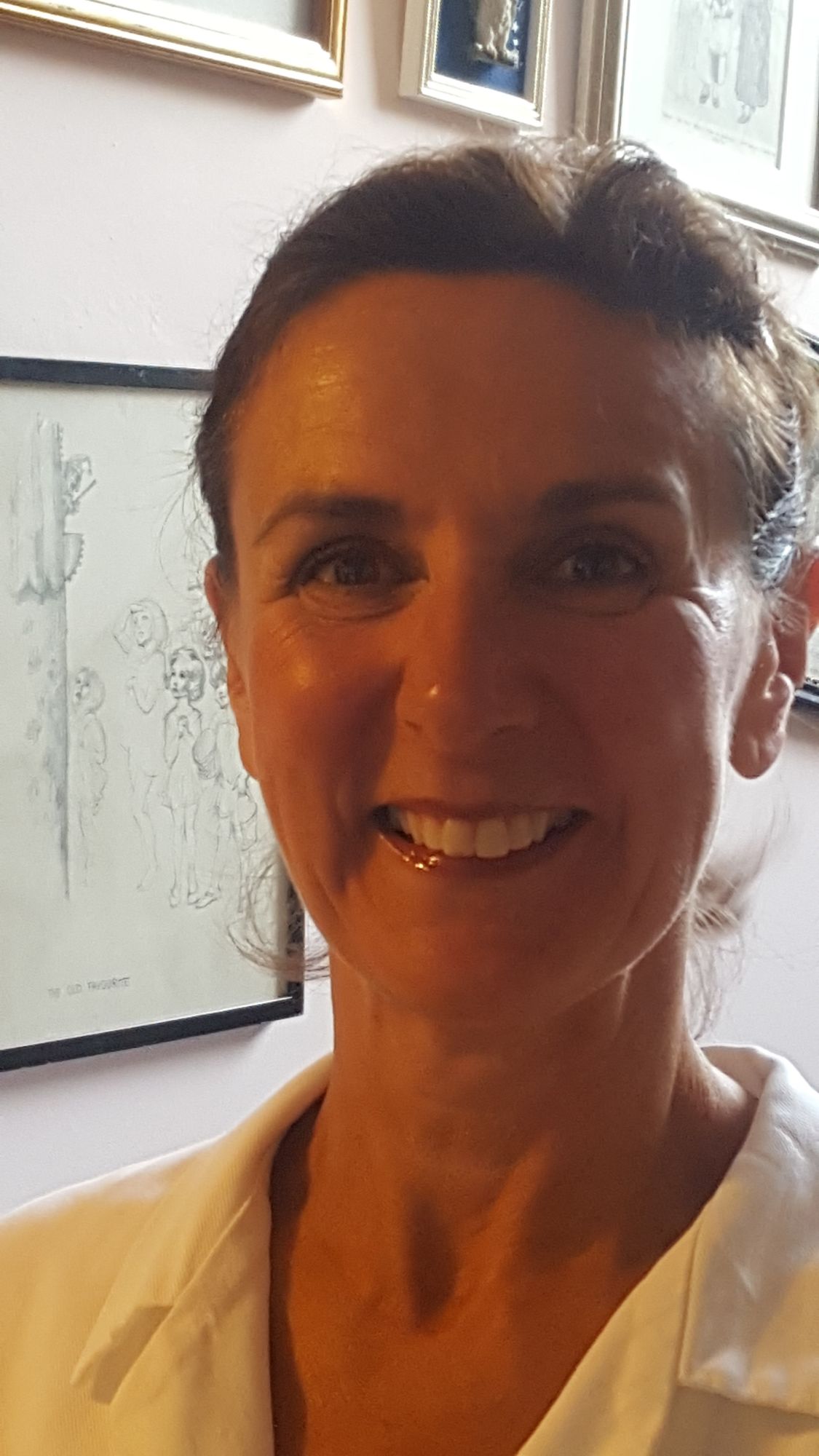 Shuna Egerton has over 25 years experience in Podiatry (or chiropody; the titles are interchangeable) as well as being a registered nurse. She is on the relevant registers, (HCPC for Podiatry, NMC for Nursing) meeting the rigorous inclusion criteria and maintaining up to date knowledge and skills. Access to these registers is only available to those who are properly trained and qualified, which then entitles the registrant to use the protected titles of Podiatrist and Chiropodist. Inclusion on these registers is a requirement for NHS recognition and employment.
Shuna Egerton has full Public and Products Liability Insurance, as arranged by the College of Podiatry (formerly the Society of Chiropodists and Podiatrists). Her qualifications and registration are recognised by private health insurers.
She has a lifelong interest and employment record in healthcare, and experience working with various other health professionals including doctors, nurses, physiotherapists, and complementary therapists. She is an advocate for holistic health care and treatments, bringing all her experience to the treatment of each individual patient. Good foot health is a vital component of physical independence and mobility, which in turn impacts on both physical and emotional quality of life. Shuna is happy to provide advice and treatment in the clinic setting or via a home visit in Fordingbridge and the surrounding area.